On Saturday 28th April 2018 from 2:30pm, The Art House in Wyong will become a hub of celebration and multiculturalism.
The 2018 Multicultural Showcase is a fascinating performance that highlights and showcases the cultural diversity of the Central Coast, featuring professional artists representing diverse cultures including Indigenous Australia, India, Egypt, China, Philippines, South America, Africa, Thailand and Polynesia.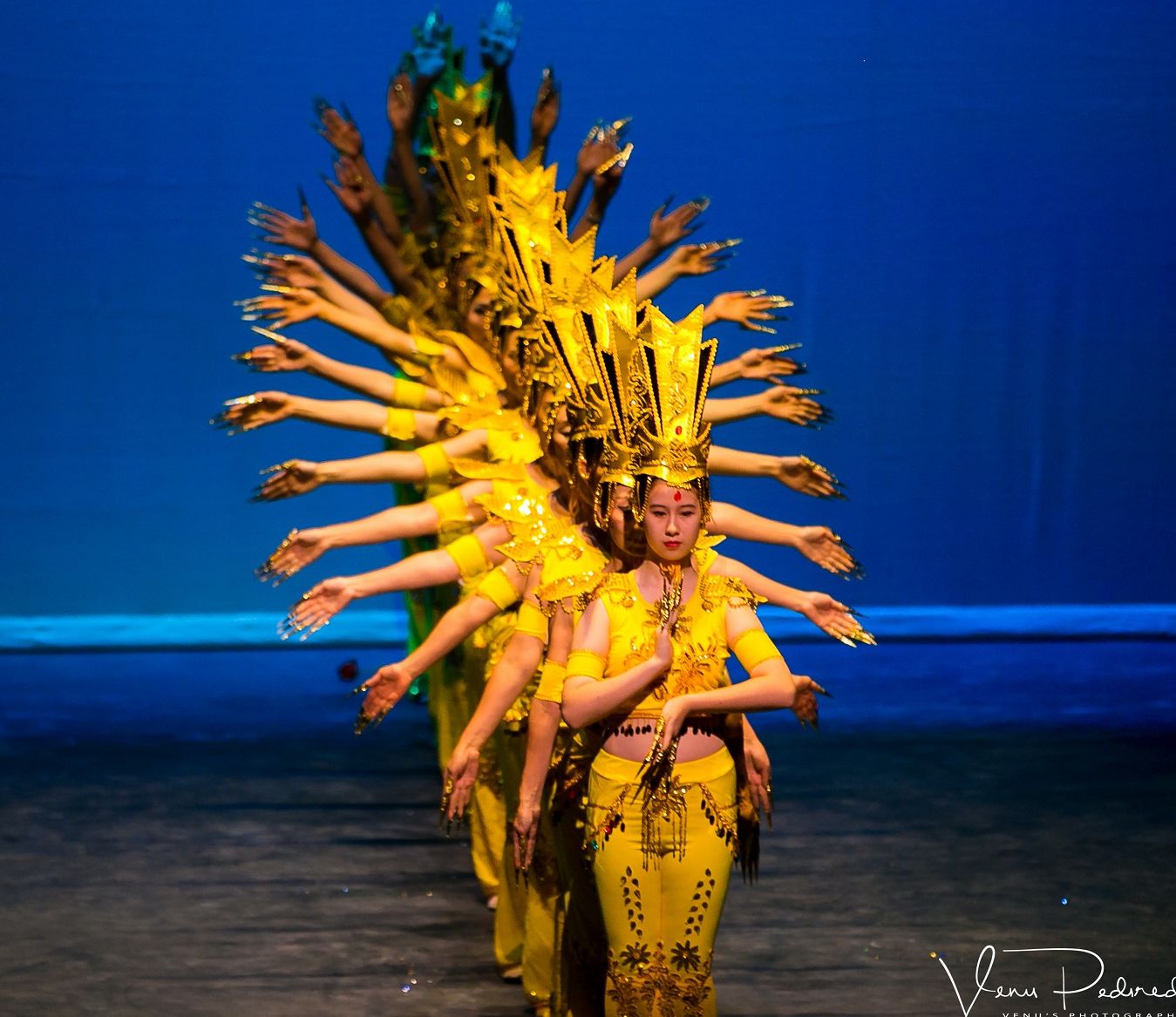 You'll be able to witness a beautiful performance with ethnic costumes, instruments and cultures. And, tickets are only $10 - $15! Find out more information here.